Home Equity Loans
Learn More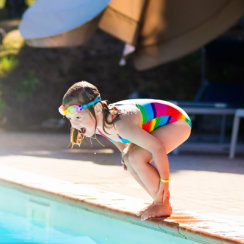 Use the equity in your home to get the money you need for your next big purchase. We provide competitive rates and flexible payment plans.
Construction Loans
Learn More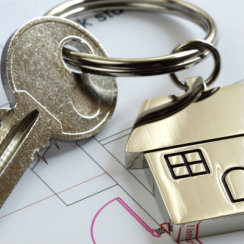 Build your primary residence or a home for another purpose, and enjoy the benefits of financing it with Century Bank of Georgia.
Home Mortgage Loans
Learn More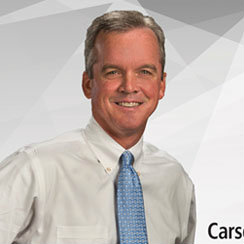 Our mortgage experts have an intimate knowledge of the local market and are ready to help get you into the home of your dreams.